Liyitec started providing touchscreen to automotive industry to, both integrated market and after market, since 2009. It is experienced in both resistive and capacitive touchscreen ranging from 6.5" to 12.1". Liyitec stresses in automotive industry and obtained TS16949 certification in 2015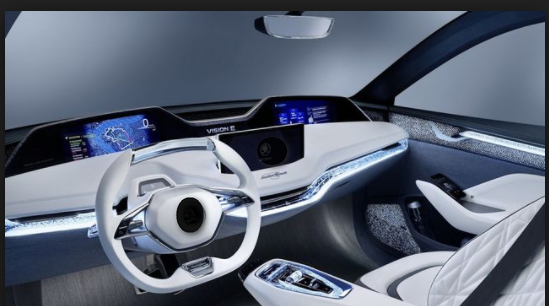 For automotive application, the most important feature is the reliability of product to satisfy the dramatically change of temperature and humidity. Liyitec products have been approved by famous car maker and already been in mass production.
Automotive products emphasized the safety of passengers. The automotive products Liyitec developed withstand the strong force from a smash. Even the glass breaks, it will not shatter into pieces to hurt passengers.
With the introduction of LCD inside autos, to improve the safety when using LCD, we offer AG (anti-glare) and AR (anti-reflection) property on our products to reduce the influence of reflection of light.
Liyitec has professional CNC experience to satisfy the demand of shaped and curved type of products in automotive industry.